Welcome to the Eugene Buddhist Priory website. The temple is a place for sincere and dedicated people of the Eugene-Springfield area to practice serene reflection meditation with the guidance of a monastic teacher. The focus of this tradition is silent meditation, or zazen, and is known in Japan as Soto Zen.
---
Introduction to Zen Meditation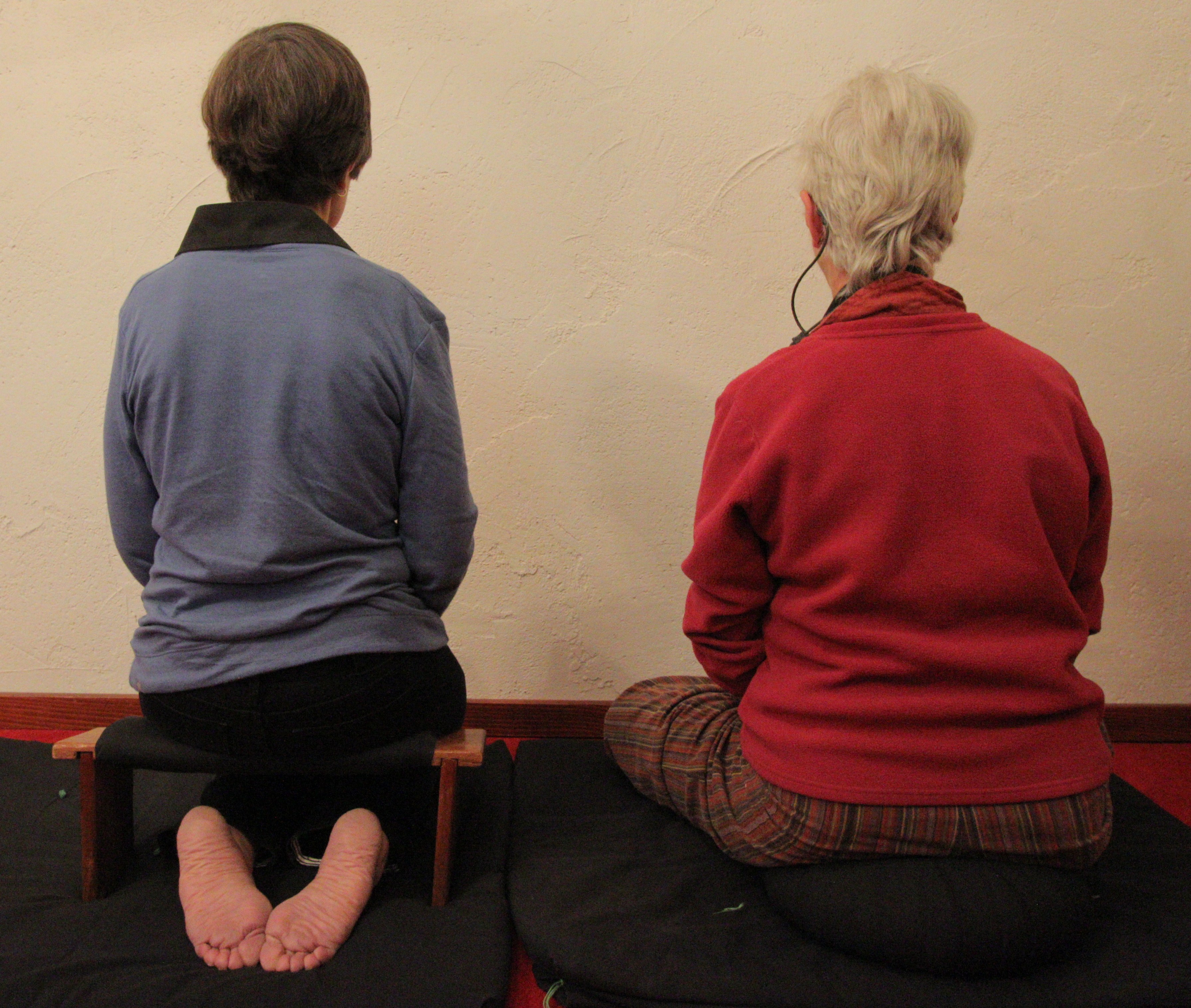 An introduction to the practice is held each month, on either the first Saturday morning or the first Tuesday evening, and is offered free of charge. The introduction consists of instruction in Zen meditation and the application of meditation to daily life–"every-minute meditation."
Teachings of the Dharma
A talk with the resident monk is a good introduction to what you might expect to find in the way of teaching.
Subscribe to the Priory Blog